WineStyle is being developed dynamically. We are looking for business partners and investors to start new projects. Here are a few important ideas: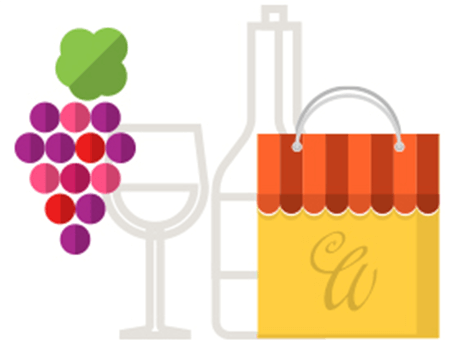 01
Developing offline wine stores network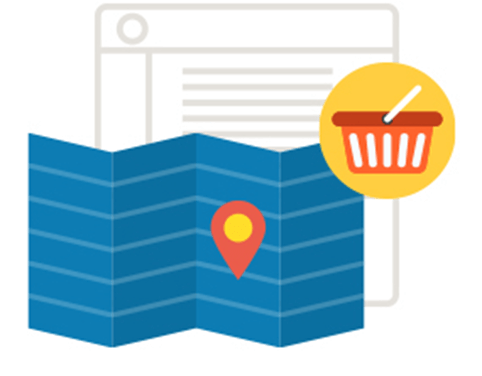 02
Developing branches in other cities and countries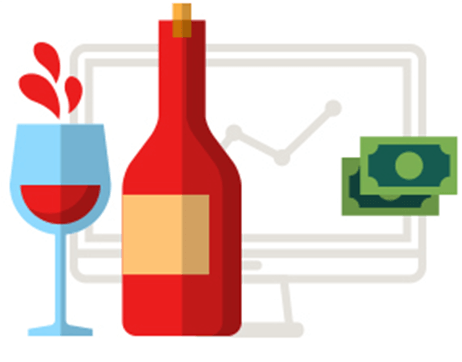 03
Importing wines & spirits
About WineStyle
WineStyle is a modern and technological company - one of the major players in the Russian alcohol market with leading business data in its segment. Service quality and comfort have been mentioned by corporate and private customers who have become our permanent partners.
Communication form